First off all, you can get mazes from ME (
william hessian
)! click over to see my
free printable mazes
and pick your favorites, like my splatter maze:
Day 160
I am friends with Warren Stokes who owns
A-MAZE-ING.com
. On linked in I saw his post to the
Maze A Day
blog. These are incredible mazes. You should check them out. Plus a new one each day!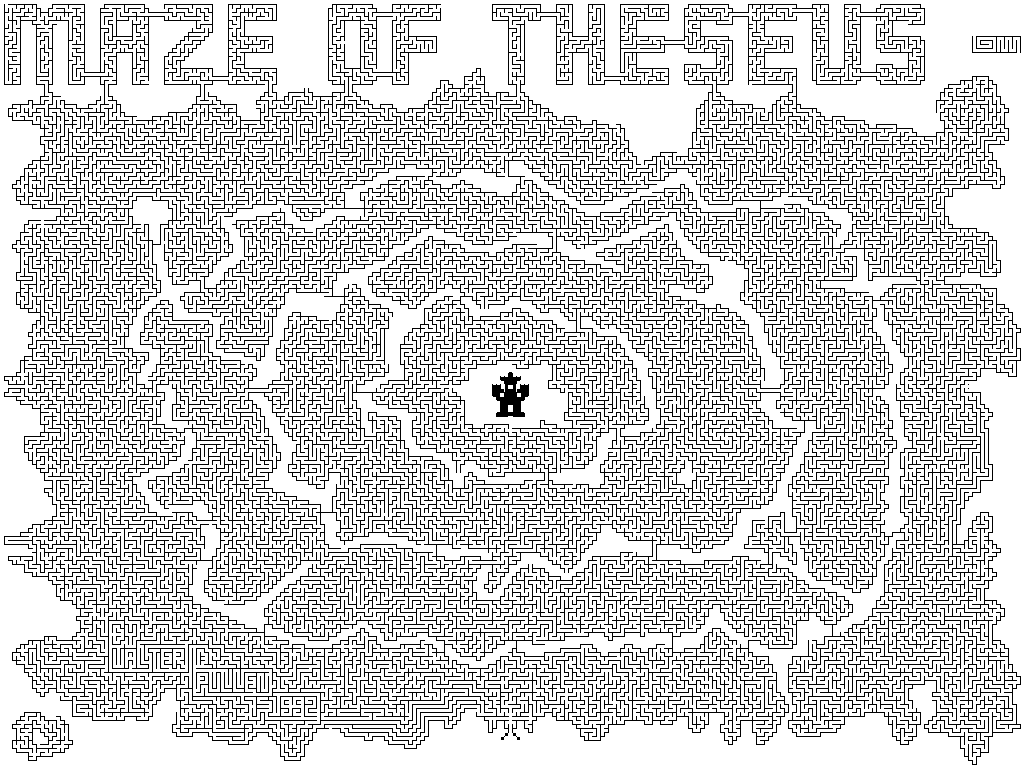 Labyrinth
Some of the most difficult mazes I have attempted in a while. Very expertly crafted for diffiulty, and extremely well designed. I am a big fan of this type of very engrossing mazes. See more at:
Astrolog Maze's
Emma
Weekly Mazes by Emma
. The great thing about Emma's mazes is their simplicity and the hand drawn quality. Not to mention the fact that she adds a new one nearly every week. A really cool resource for mazes.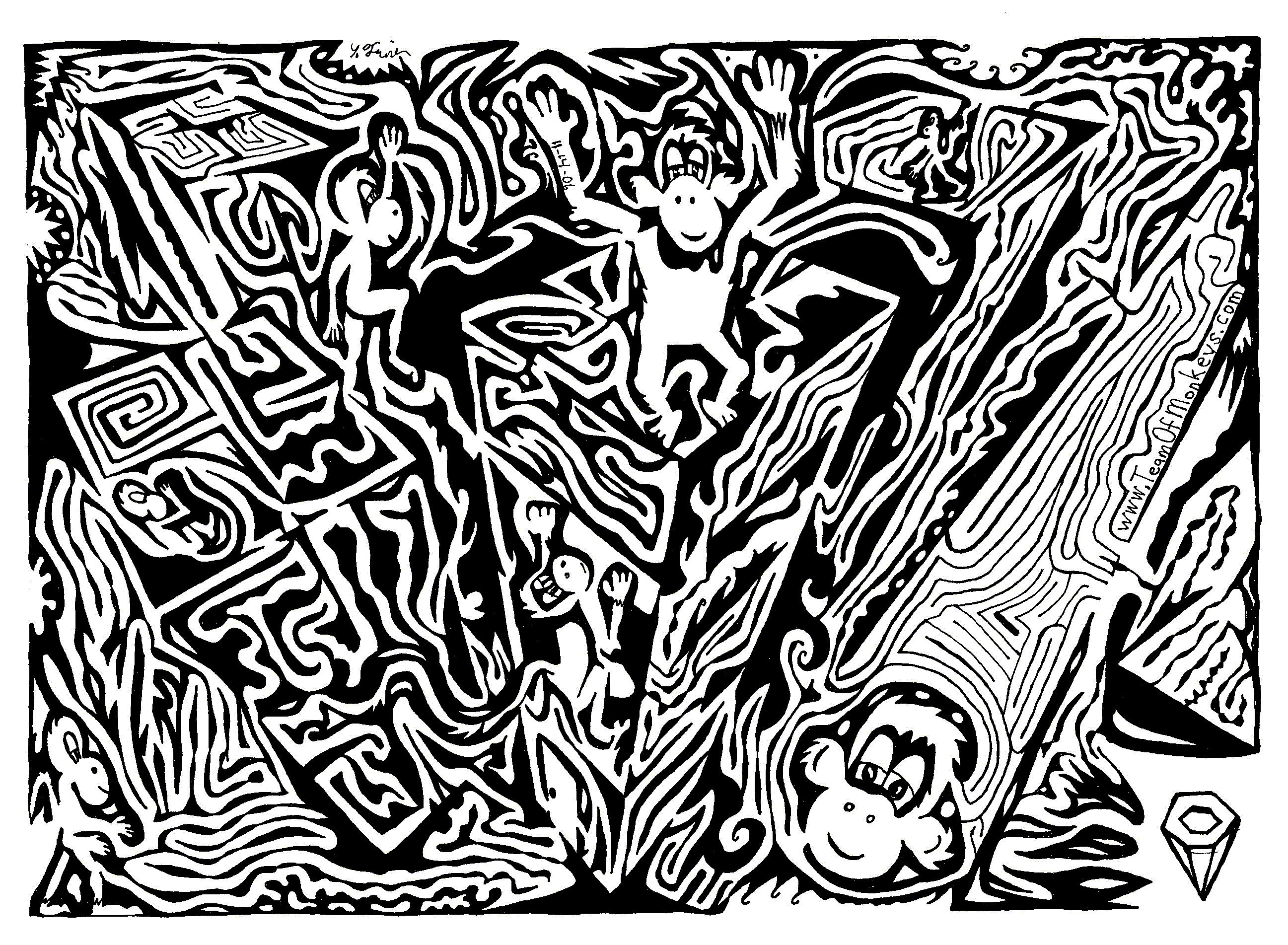 Team of Monkeys
Team of Monkeys
has a great variety of really cool printable mazes for you to complete. I really like the originality of these mazes. Exceptional stuff.